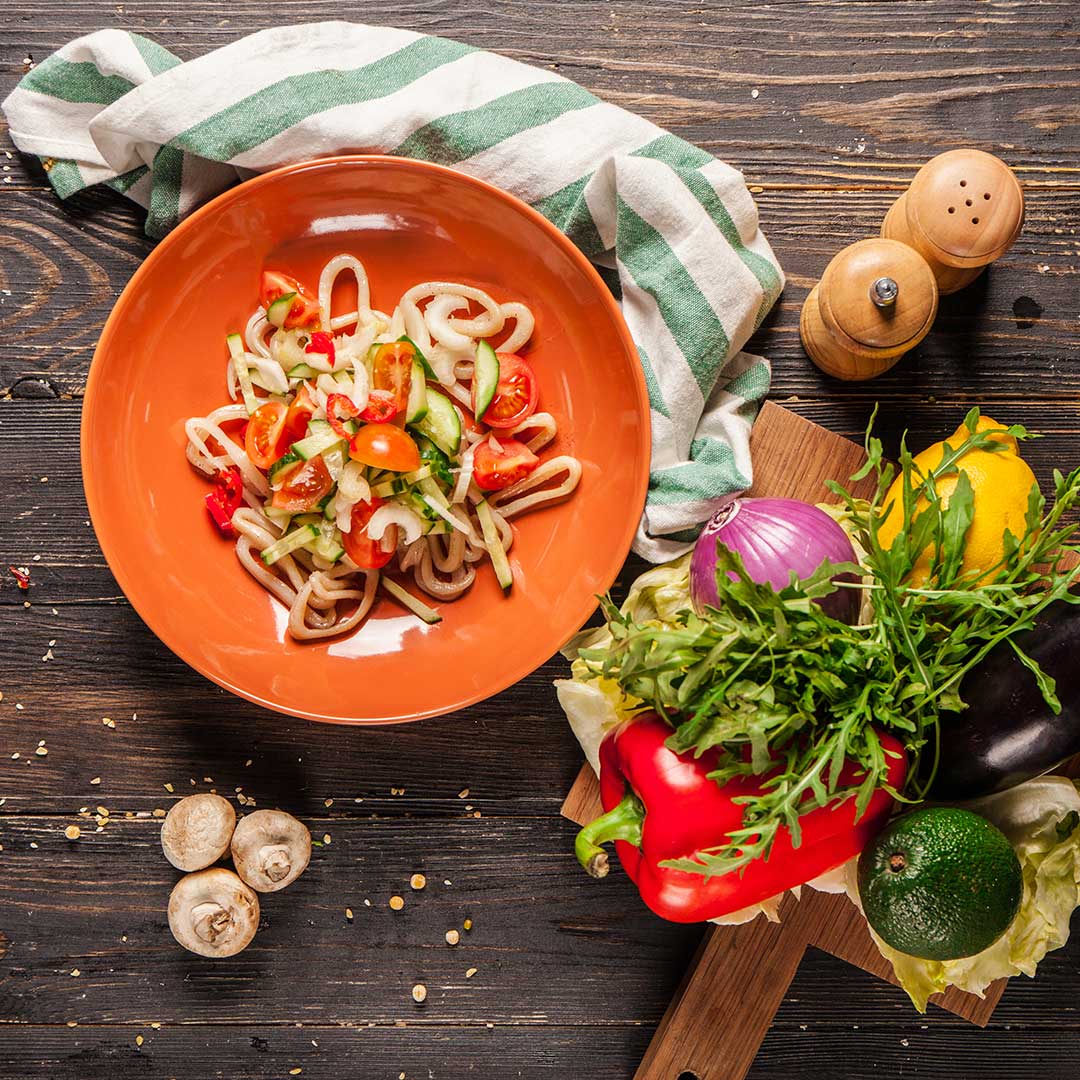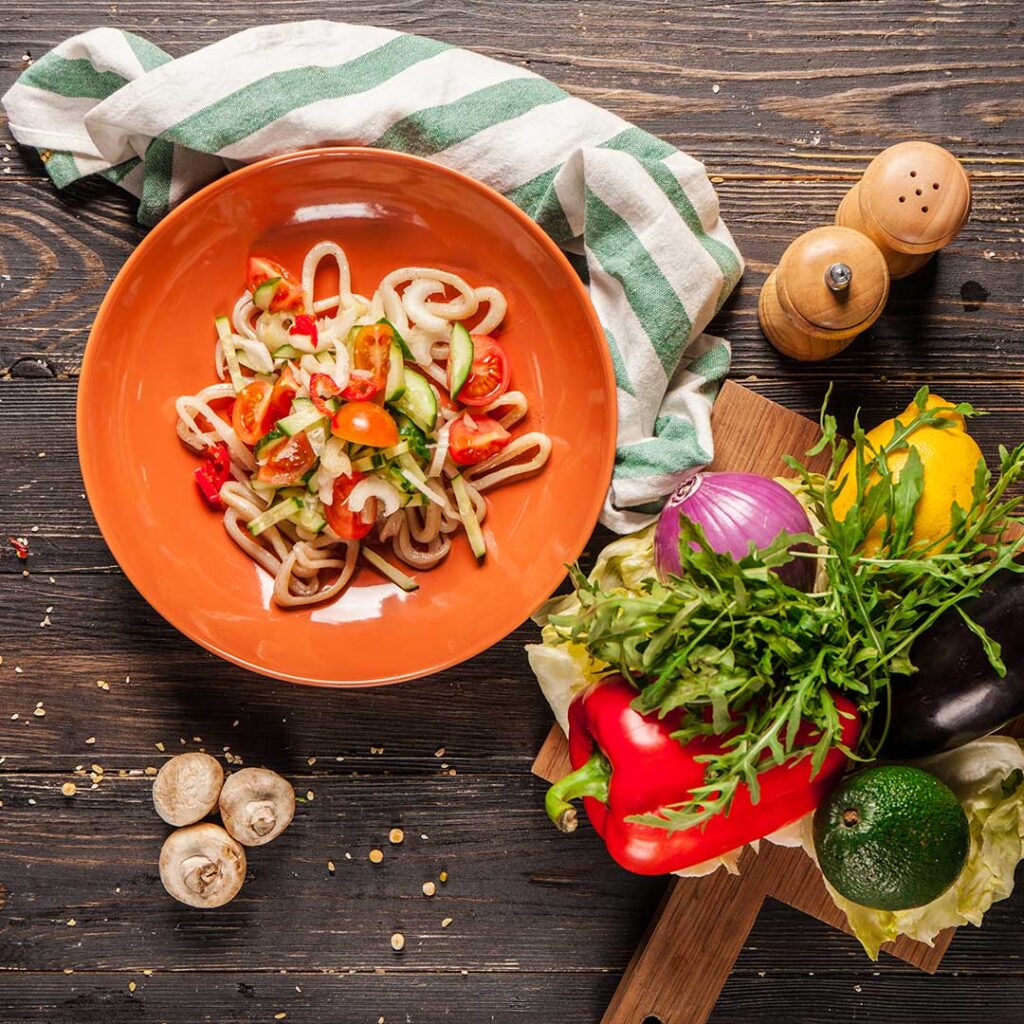 We started our business at the Charlotte Regional Farmer's Market in 2016. We are still providing customers with freshly prepared meals and desserts to take home from the market.
We are a family owned and operated business with a focus on locally sourced fresh ingredients. Our commitment is to homemade, carefully prepared vegan comfort foods.
For sustainability, we work with local farmers and artisans on everything from the aesthetics of our café to the one-of-a kind fresh breads from our local bakery.